Great job by those who raced on Saturday. We saw a lot better performances than last week at Highland. Congrats to our girls for winning the Invite and good job to the boys for a solid 3rd place performance. Also, everyone hit their jersey times!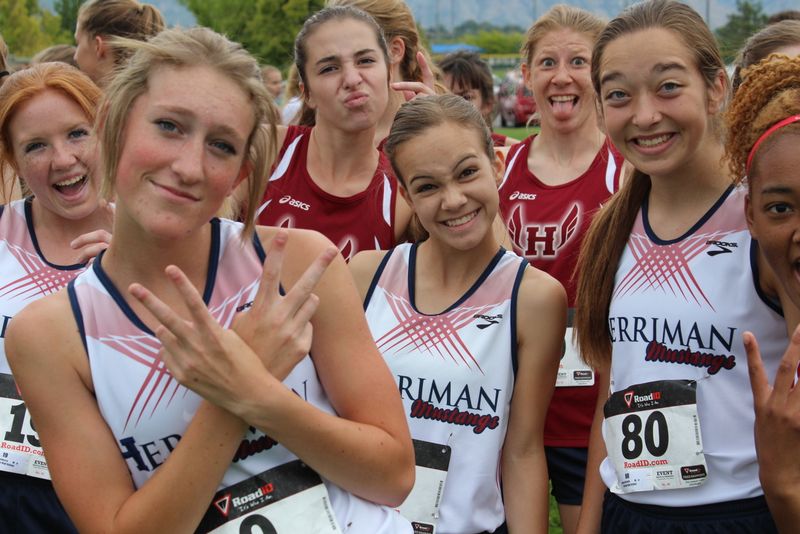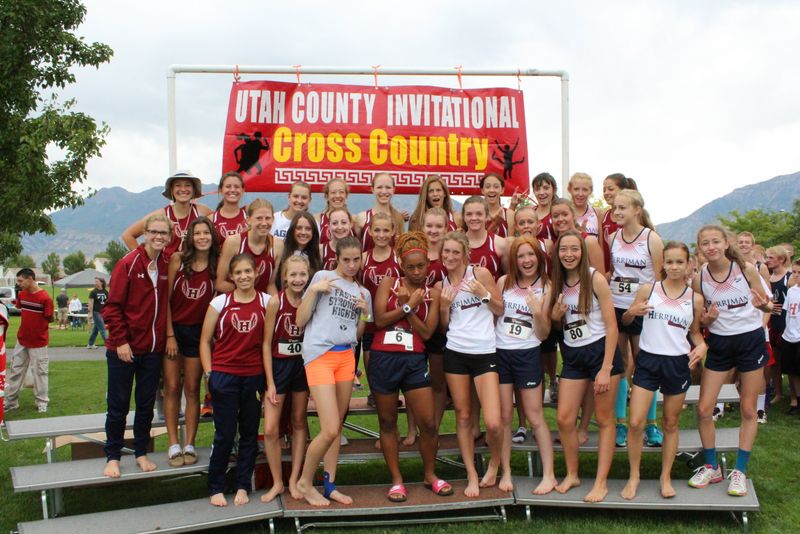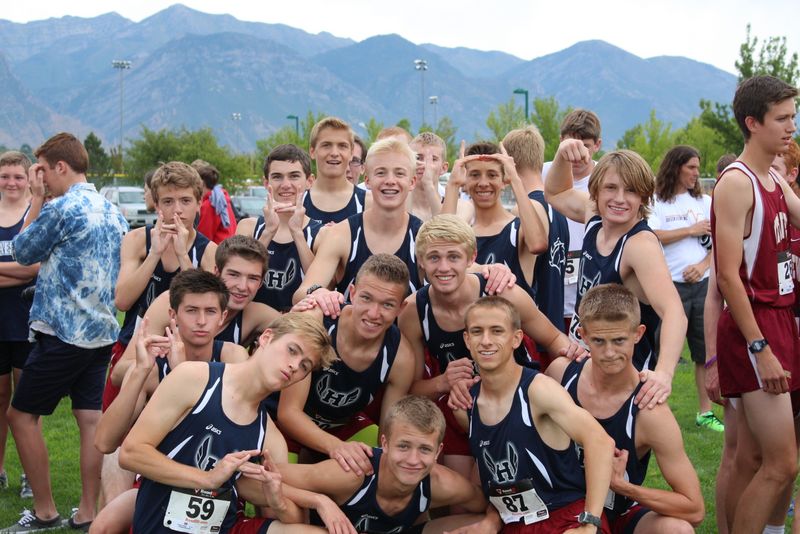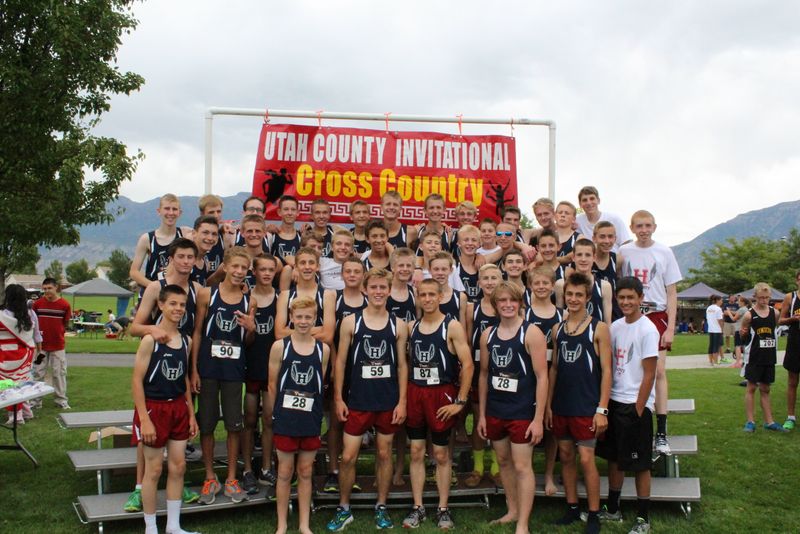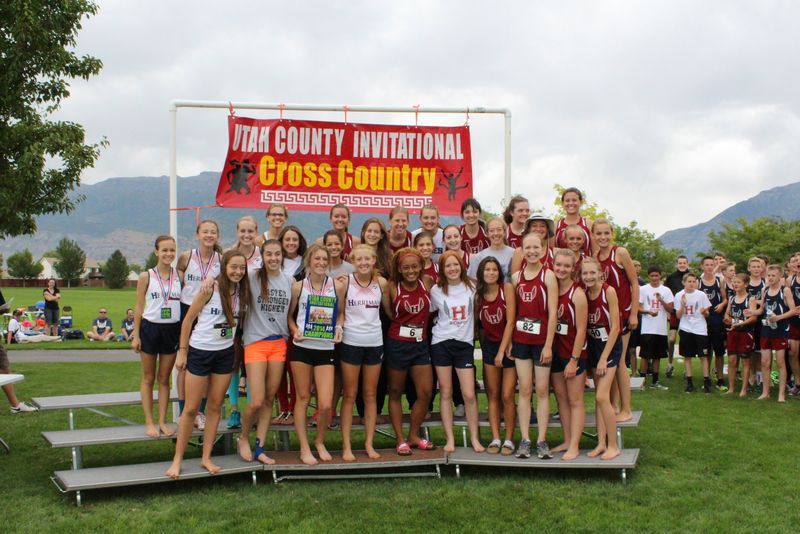 Remember that our Invite is on September 12 and we need to get out and do some work on the course soon. Plan on bringing tools and working a couple of times in the next two weeks. Also, we will need parent and volunteer help that day to help run the meet. Last year was crazy because of the rain, but we still put on a great meet. We need extra help to do it again.
Thanks to the Roth family for hosting our Team Dinner last week!
Team Dinner

hosted by Braithwaites, Drurys, and Glasseys on Thursday at 6:00pm at Morning Cloak Park.
Assignments TBA.
3664 S. Bluewing Way
Schedule
Monday -
8:00am @ Monarch Meadows
Tuesday -
3:10pm @ Monarch Meadows
Wednesday -
Pre Region @ AF High. Buses will leave at 5:30pm.
Girls Race 7:00pm
Boys Race 7:30pm
Thursday -
3:10pm @ Monarch Meadows
Friday - USU Aggie Invite in Logan. Buses will leave at 1:00pm (if we can get buses)
Saturday-
7:30am @

Monarch Meadows
Alumni Report: Kami Hartley ran 21:40 in her college debut at UVU this weekend. She placed 35th in the race and was 10th for UVU.